Customer Service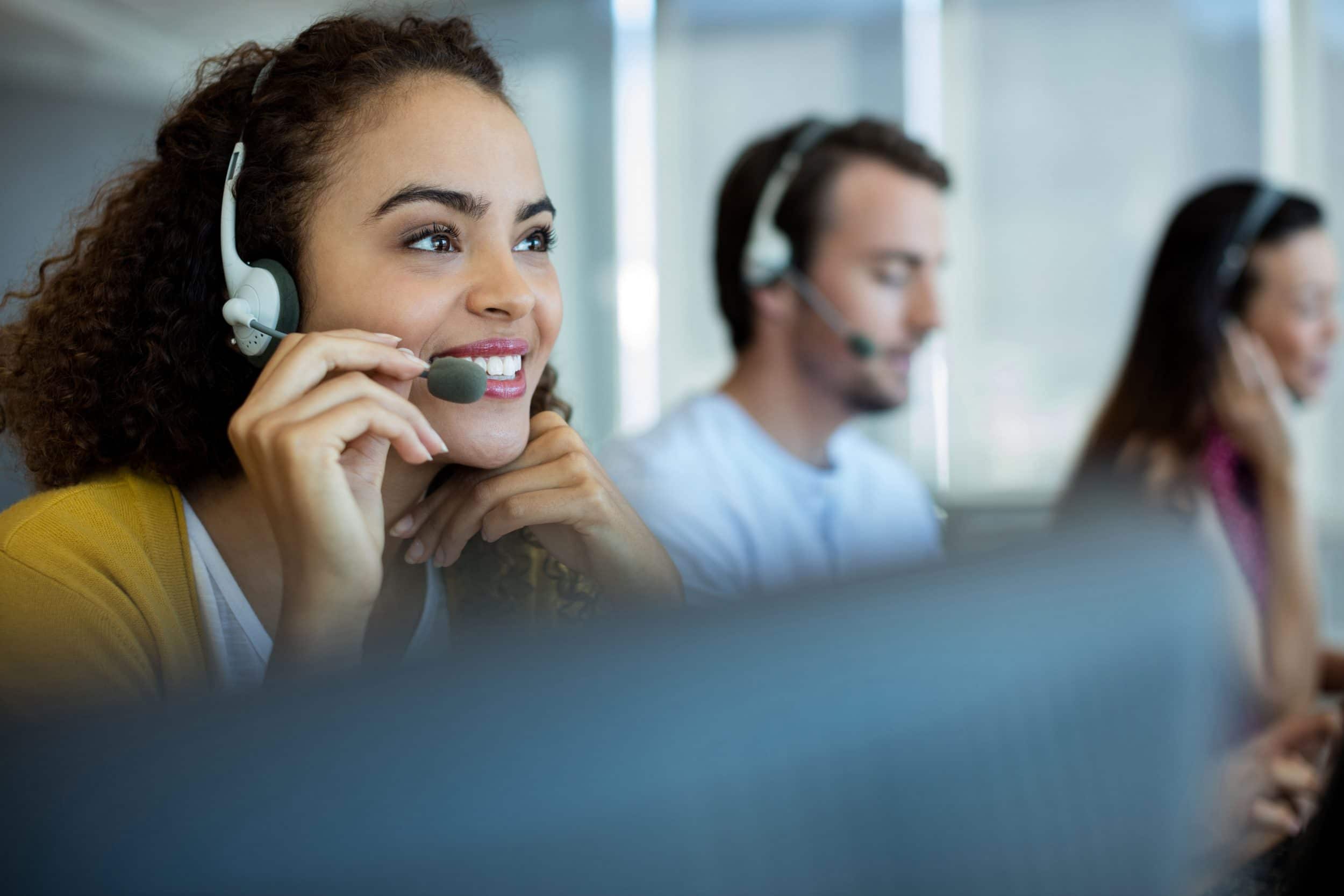 Job Details
Atlantic Biologicals is a premier distributor of brand, generic and critical care pharmaceuticals.
Our corporate headquarters are in South Florida with five distribution centers throughout the contiguous United States, which enable us to service clients nationwide.
Our customers range from hospitals to home infusion facilities.
Atlantic Biologicals Corporation has built an organization that is synonymous with innovation, initiative, and integrity.
That is why our mission is our products bring us together, but our service sets us apart.
If you love building relationships and helping others- this is the place for you.
Be a part of this growing company today!
Our customer service representatives require strong listening, communication and phone skills, and should excel at problem-solving, documenting information, resolving conflict, analyzing information, building relationships, and multitasking.
Job Type: Full-time on-site position
Job Status: Open
Job Sectors: Customer Service
Job Type: Full Time
Regions: Florida
Apply Now