stop by to see us at the 2022 National Pharmacy Purchasing Association conference in Las Vegas - booth #130
Our Products Bring Us Together
Our Service Sets Us Apart
Direct Licensed Manufacturers
Pharmaceuticals & Medical Supplies
Atlantic Biologicals is an NABP accredited pharmaceutical distributor founded in 1998, which services an assortment of facilities like hospitals, physicians' offices, home infusion facilities, etc. This pharmacy distributor has a proprietary product line of brand, generic, and critical care medications. Atlantic Biologicals is also the exclusive distributor of UDose™ repackaging products.
Atlantic Biologicals continues to comply with all state and federal laws and regulations stipulated by the FDA for over 20 years and has built an organization that is synonymous with integrity, initiative, and innovation.
Atlantic Biologicals offers you an array of benefits from a broad variety of products that will save your facility time and money to our exceptional customer service team that will assist you with anything you may need.
This pharmaceutical distributor also has five strategically placed distribution centers located throughout the country to ensure that our products get to your facility on time. We provide our clients with an array of shipping options throughout the United States, Puerto Rico, and the Hawaiian Islands.
Atlantic Biologicals is a pharmaceutical distributor that has established a reputation for providing impeccable customer service and generic pharmaceuticals.
This pharmaceutical distributor realizes that our business affects a multitude of people in the health care industry from purchasing agents to healthcare practitioners to actual patients. Therefore, we pride ourselves on working towards having a high level of integrity, initiative, and innovation.
Atlantic Biologicals has taken every single safety measure to make sure the safety and ethical distributions of our medications are top-notch. As a licensed pharmaceutical distributor, Atlantic Biologicals complies with all federal, state, and local laws and regulations that are stipulated by the U.S Food and Drug Administration (FDA)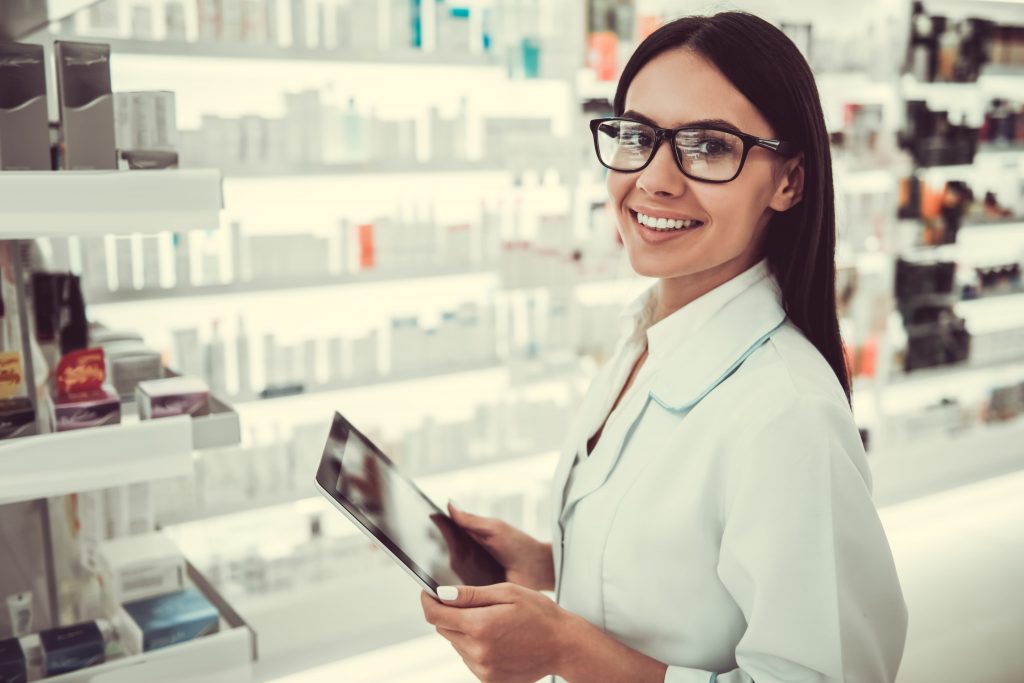 What Our Clients Are Saying:
"It is always a pleasure to order with this pharmaceutical distributor- Atlantic Biologicals always makes it easy to order their products with the help of their excellent sales team, and their products are always the best."
"Your customer service team has always been top notch, especially Joanna! She is my sales rep for Atlantic Biologicals and she has demonstrated outstanding customer service by going above and beyond for me and my team, even when it comes to last minute orders. I look forward to always keeping my business here."
"My meds have always arrived on time, and there has never been an issue with our shipments. Overall a wonderful pharmaceutical distributor, and I am so grateful to be working with you guys."