Administrative Business Partner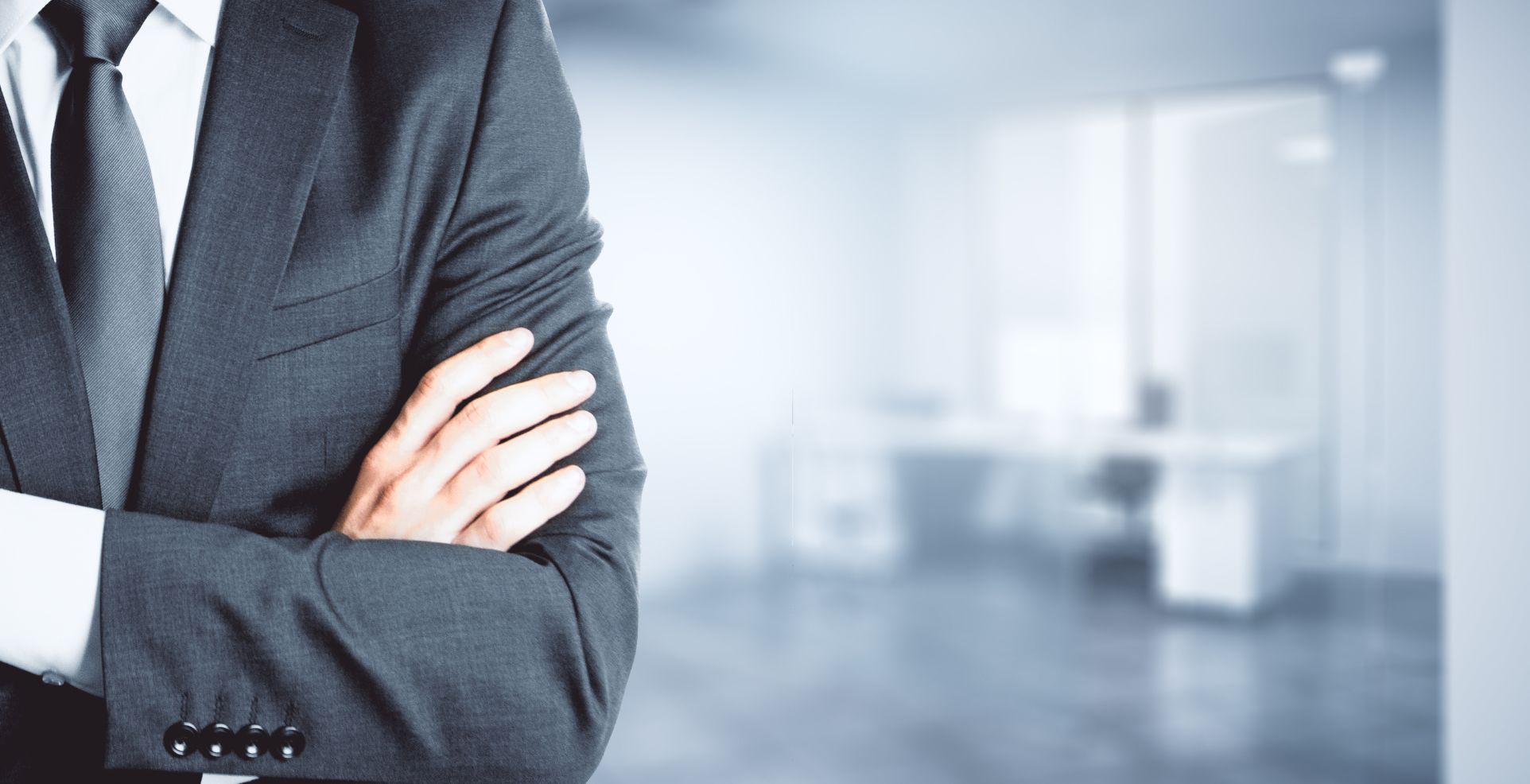 Job Details
Maintain the President's appointment schedule by planning and scheduling business and personal meetings, conferences, teleconferences, as well as coordinating and booking travel arrangements.
Manage President's calendar and ensure he stays on schedule
Assists with daily administrative duties and completes a broad variety of administrative tasks that include completing expense reports; composing and preparing correspondence; arranging complex and detailed travel plans, itineraries and agendas and compiling documents for meetings.
Assists and supports the President in preparing for meetings, including preparing meeting materials, keeping track of meeting progress and follow up items, and preparing and revising correspondence and other documents, as necessary.
Works closely and effectively with the President to keep him well informed of upcoming commitments and responsibilities, following up appropriately. Ensures President keeps meeting commitments and stays on track for appointments.
Answer and direct telephone calls, and appropriately relay important information promptly, clearly, maintaining confidently as needed.
Notify PRESIDENT of important dates
Manage sensitive matters with a high level of confidentiality and discretion.
Plan, coordinate, organize and help at various company meetings, events, and celebrations.
Receive and sort daily mail, filing appropriate documents accordingly.
Requirements
Bachelor's Degree preferred.
A minimum of 3 years office experience.
Must be proficient with Microsoft Office, Word, and Excel.
Highly organized and self-motivated.
Excellent verbal and written communication skills.
Detail-oriented and good time management skills and ability to prioritize work.
Demonstrates ability to take initiative, anticipate needs and exercise independent/sound judgement
Job Status: Open
Job Sectors: Administrative Business Partner
Job Type: Full Time
Duty Hours: 40
Experience: 3 years
Regions: Florida
Location: Miami
Apply Now