THE BEST SOLUTIONS FOR YOUR COMPANY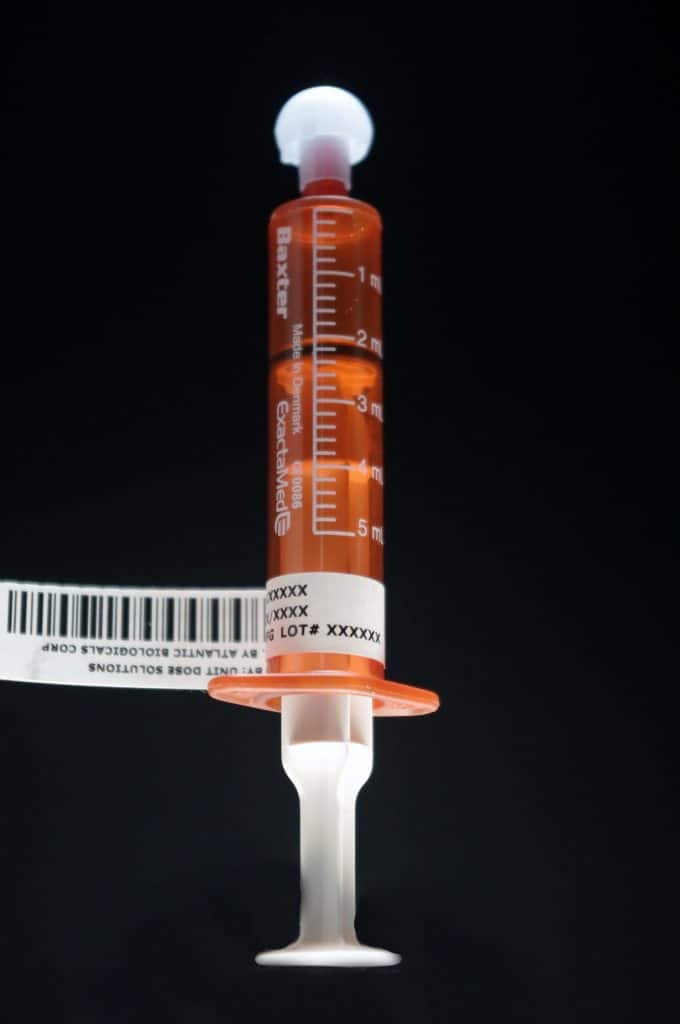 Oral liquid syringes are predominantly helpful with having children and people who have trouble swallowing capsules. This pharmacy wholesaler provides you with this product that comes already prepackaged to the exact dose that your facility needs.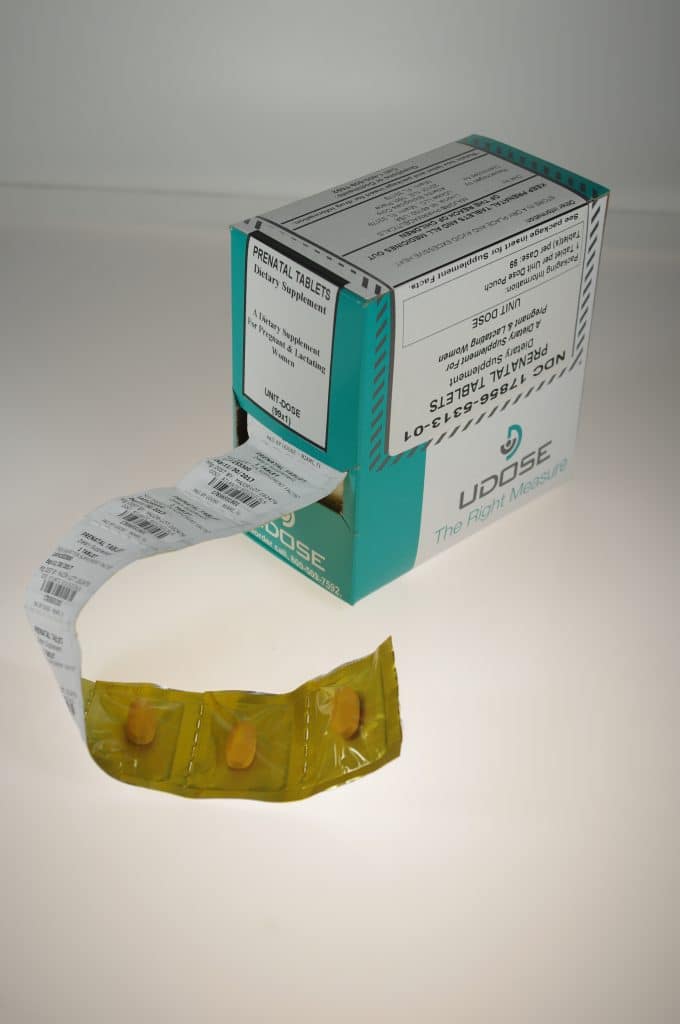 This pharmacy wholesaler can provide your facility with this single pill pack that comes individually packaged to eliminates the need for manual packaging and sorting of medication.
Liquid cups are one of the most common items used in many healthcare facilities. This pharmacy wholesaler provides you with these individually packaged liquid cups that come in a variety of our standard doses that we provide. ( 5 ML, 10 ML, 15 ML, & more)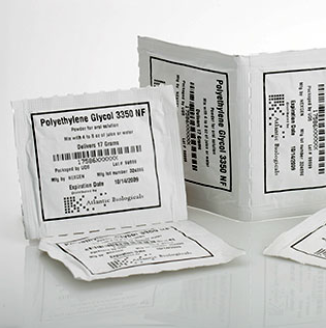 Powder packets are usually designed for people who cannot swallow capsules. Therefore, this pharmacy wholesaler provides you with an array of different types of ways to administer these medications that come individually packaged in a variety of our standardized doses.
Atlantic Biologicals is a national pharmacuctical wholesaler of healthcare products. We are an authorized distributor of UDose™ products, brands, generic, and injectable pharmaceuticals. We are the direct authorized distributor of 85+ FDA manufacturers.
Our company offers our clients to purchase these items in bulk quantities. We ship out these products nationwide and in Puerto Rico through our various shipping options.
Atlantic Biologicals has an updated current UDose™ portfolio that includes new product categories, new items, and a fresh approach to presenting our distribution line in a more user-friendly way.