Accounting Manager – Miami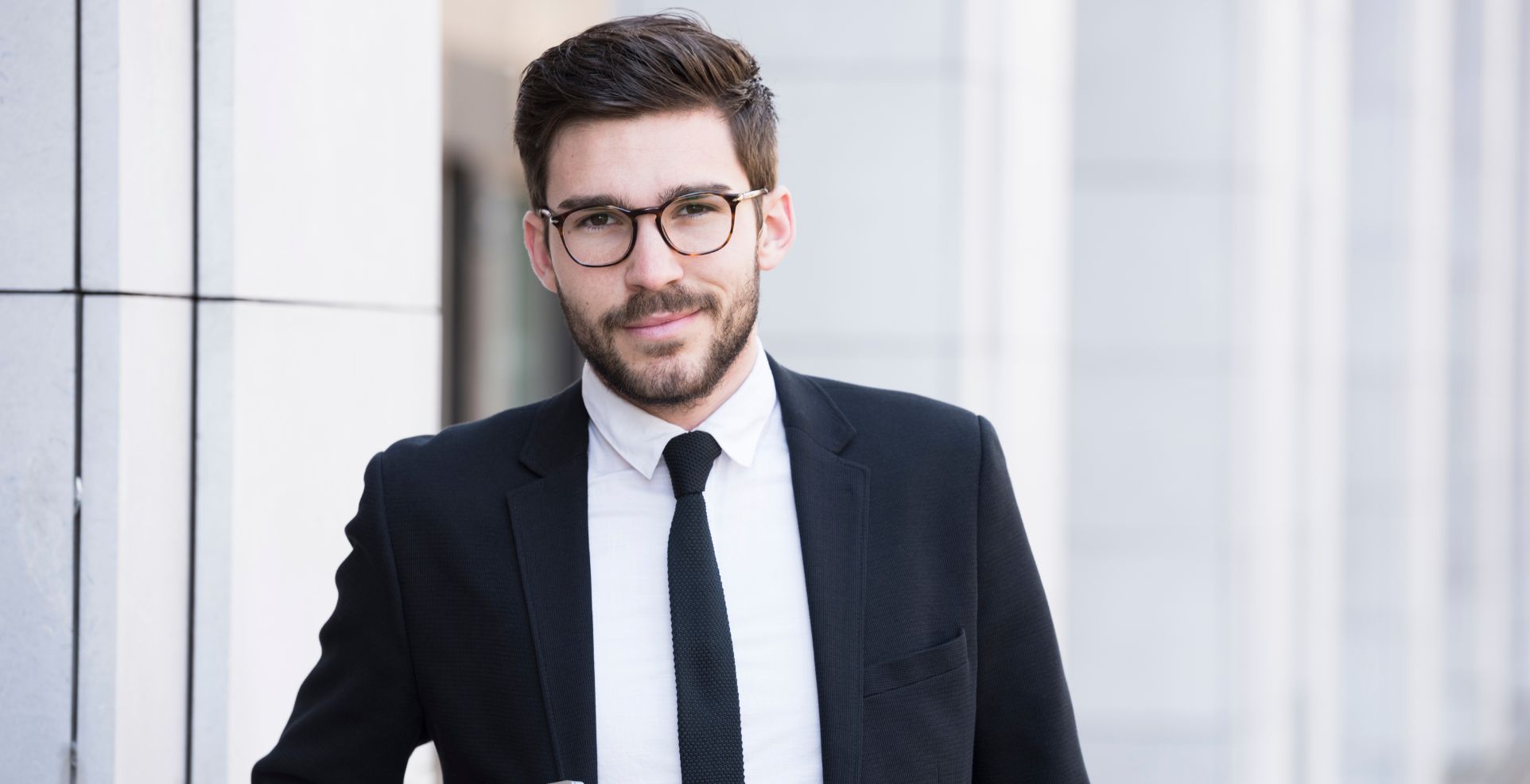 Job Details
The Accounting Manager, under the direction of the Controller is responsible for applying accounting principles and procedures for all phases of the general ledger to identify and analyze financial information, prepare accurate and timely financial reports, statements and ensure appropriate accounting control and procedures. Manage a team of AR and AP personnel. The ability to multi-task in a high-volume environment that is deadline driven is essential.
Compile and analyze financial information to prepare financial statements including daily, monthly and annual accounts.
Assist Controller in preparation of financial management reports for the organization, special projects and analysis as required.
Prepare and post the monthly accrued, prepaids and other Journal Entries needed for financial presentation for all companies of our group and assist in month end closing.
Create and maintained company financial information files updated physical & digital in our system.
Expert understanding of Accounts payable, Accounts Receivable, Inventory, General Ledger entry and Financial Statements to provide support when is needed.
Manage a team of AR and AP personnel
Verify receivers/invoices
Enter Invoices into ERP system (MAS200)
Credit Card Accrual
Month End reports
Monthly Accruals
Monthly Prepaids
Monitor Daily G/L Postings
Year end annual reports
Invoice Interest on Intercompany Loans
Expired items reconciliation
Intercompany Reconciliation
SAP Experience
A/P, A/R, Inventory, G/L Review and organize employee benefit spreadsheets
Assist controller with Cargo, Product Liability Insurance, etc.
Perform various reconciliation for monthly income statement
Assist other departments and companies as needed
Train other employees as necessary
Clarify any issues related to paperwork in Accounting.
Ensure financial records are maintained in compliance with the General Accepted Accounting Principles (GAAP, Company Policy and other accepted policies and procedures to assure consistency in accounting practices.
The ideal candidate will have:
Management experience
High energy and enthusiasm, with a strong commitment to exceeding expectations.
Team player with a strong desire to be an active, long-term participant in the growth of the company
Flexibility and openness to work on a variety of assignments, and roles.
Ability to learn quickly, make an immediate impact, and provide value-added service
Strong communication and interpersonal skills, displaying the ability to connect and build relationships with leadership, vendors and peers.
Qualifications
2-5 Years Accounting experience
BS/Accounting,Math or Finance
Knowledge of relevant computer applications, specifically Microsoft Office, Excel, Pivot Tables, VLOOKUP, MAS & SAP,
Proficiency in Data Entry and Time Managment
Leadership/Managment Skills
Job Status: Open
Job Sectors: Accounting
Job Type: Full Time
Duty Hours: 40
Experience: 2 - 5 years
Regions: Florida
Apply Now